What financial services providers should watch for in the era of open banking
28 May 2019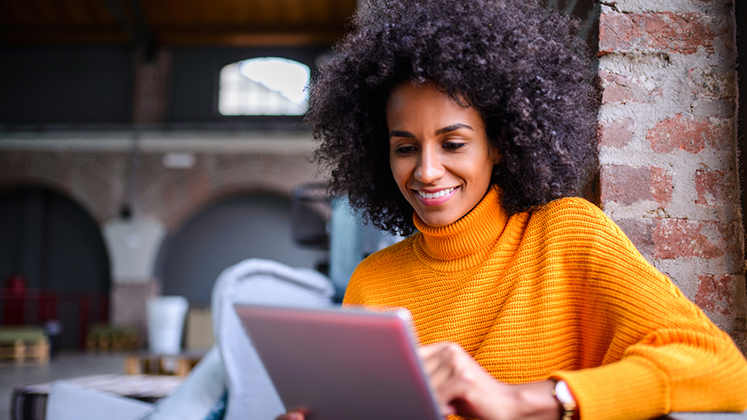 Open banking is reshaping the financial services landscape as we know it – it is the most significant change we've seen since the liberation of the financial sector in the 1980s. Alongside a boom of store cards and credit availability, the sector also saw a boom in fraud that decade: identity theft, account takeover – frauds which still proliferate today. This has left many people asking us at Cifas, what are the fraud considerations this time around with the emergence of open banking?
When the fraud boom occurred in the 1980s, the sector suffered heavy losses. This led the industry to create Cifas as a not-for-profit data-sharing system, enabling organisations to work together in fighting back against fraudsters. Cifas being what it is, will put all parties in a much better position this time around with the emergence of open banking.
Open banking provides the industry with great opportunities, and there are benefits emerging for both businesses and their customers. However, it is crucial that we don't let these opportunities blind us to the threats. Fraudsters are already looking at how they can adapt their methods to the new landscape. At Cifas we have started working with a range of different organisations to embed collaboration into open banking from the start. That way we can proactively tackle the threats.
The challenges associated with open banking
Every opportunity provided by open banking will of course come with its share of challenges, and I believe the main challenge will be to win over the trust of consumers. Consumers will need to feel secure before they will take advantage of the new accounts and payment services made possible with open banking.
An additional challenge we'll see is with the aggregation of financial data being held in and accessed via one platform or one provider – rather than in multiple and separate places – meaning that a data breach or theft could prove devastating for an individual. The sector will be filled with unfamiliar names that don't have the same recognition and trust as the established banks, so fraudsters will be looking to capitalise on this with fake apps and phishing emails.
There's a lot to make the majority of consumers decide it's not worth the risk. I strongly believe organisations should consider security a key component on a par with user experience when they are designing their products. We all play a role in security.
It's important to support, communicate with, and provide clear guidance for consumers when they are choosing providers and using these new products. At Cifas we want to help consumers feel reassured that they can transact safely and confidently in the open banking world.
Cifas and open banking
When it comes to Cifas and open banking specifically, we are making sure we continue to evolve at the pace of the world around us. Cifas migrated to the Cloud, ensuring our system provides real-time responsiveness, capable of processing millions of transactions in seconds. This was an important and necessary change to be able to work in partnership with the Open Banking Implementation Entity and create an industry standard for fraud prevention in open banking.
This has also led to us developing our flagship consumer protection product, Protective Registration. This will be important in the future for Cifas to be able to reflect the needs of consumers in the new open banking landscape.
Our commitment to collaboration to stop fraud means if you're an organisation – big or small, public or private – who wants to talk about how we can work with you, then we want to listen. So please get in touch.
Don't take the bait - take five and mullet over.
7 June 2019
Has Microsoft ever called? Nigerian Prince ever emailed? Fraudulent links, calls, texts and emails are nothing new, don't take the bait! Cifas is happy to participate in 2019's national 'phish' & chip day campaign. #mulletover.
CONTINUE READING
Digital footprints online – what we leave behind
16 May 2019
Have you googled yourself lately? Cifas' Senior Research Analyst has, and found a wealth of personal information she had left vulnerable online.
CONTINUE READING
Back to blog home >