MC Grindah's Deadliest Dupes - the importance of keeping young audiences aware of fraud
12 July 2019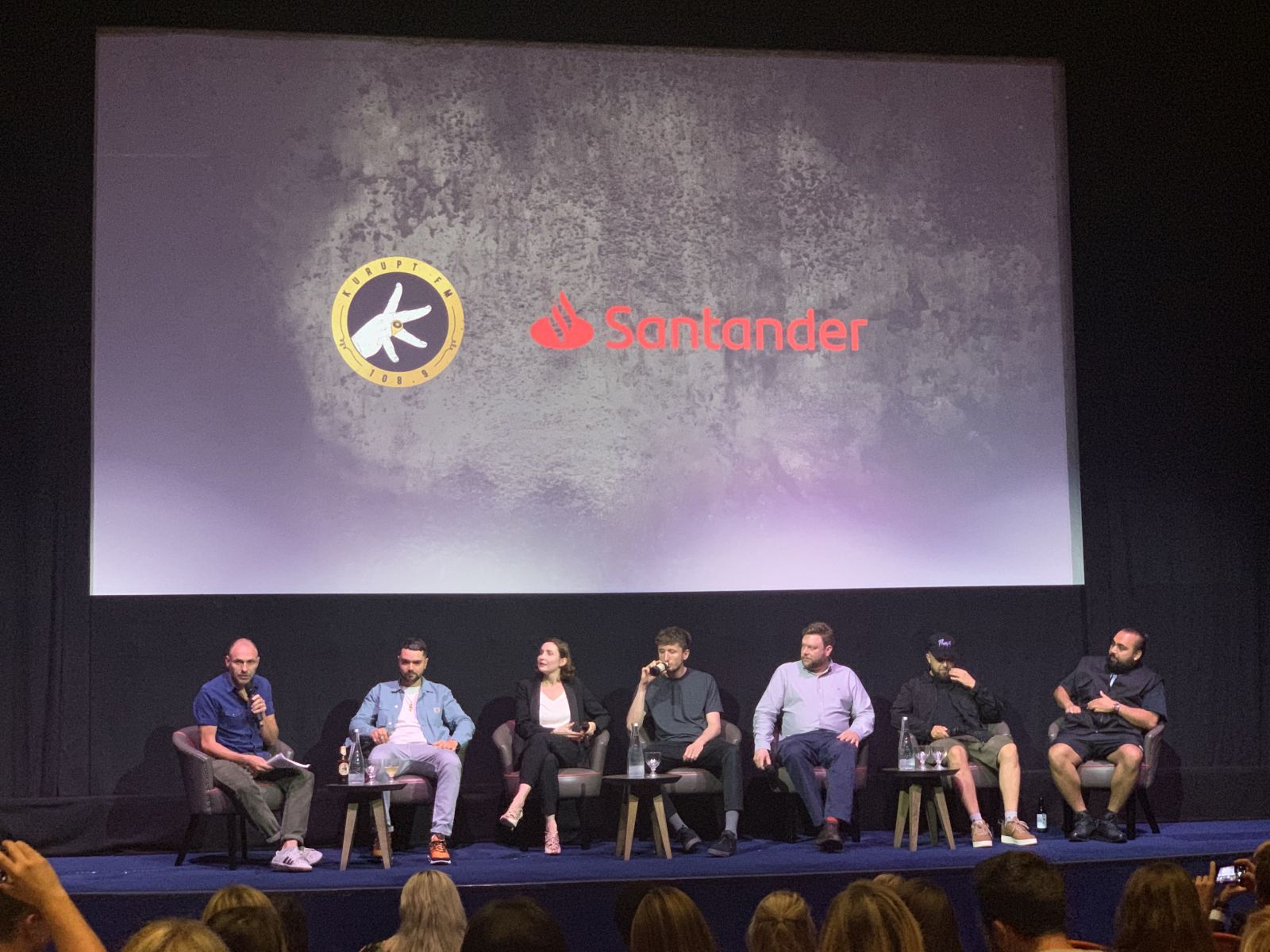 Fraud continues to be the volume crime of the 21st century. On average, Cifas' member organisations filed a case of fraudulent activity to the National Fraud Database every 100 seconds in 2018, representing a 6% increase from the previous year.
One age group that continues to demonstrate increases in their involvement in fraud are young people. A recent All Party Parliamentary Group report found a 24% increase in under 21s being involved in fraud between 2015 and 2017, either as a victim or a perpetrator. Furthermore, Cifas' Fraudscape report revealed 26% increases in both under 21s falling victims to identity fraud and in owning accounts bearing the hallmarks of money mule activity in 2018. These statistics are clear signals that the need for education on the risks of fraud to young people must be a priority.
This is why we were delighted to attend the launch of Santander's new mini-series campaign "MC Grindah's Deadliest Dupes", aimed at young audiences to warn them of the dangers of frauds and scams. The three films, which can be viewed at www.deadliestdupes.co.uk, excellently blend humour with the important message to viewers: "Don't Get Kurupted". Focussing on the issues of identity theft, money muling and online shopping scams, the films focus on characters who run the pirate radio station "Kurupt FM" on the BBC programme "People Just Do Nothing". A Q&A with the cast took place after the launch, with many of the team from Kurupt FM revealing they had actually been scammed during their careers in the entertainment industry.
This is yet another excellent example of a Cifas member organisation creating an engaging and thought-provoking campaign to warn against the dangers of fraud. Susan Allen, Head of Retail & Business Banking at Santander, said as part of this launch "We're committed to fighting financial crime and work hard to raise awareness of fraud and scams with all age groups. We recognised that to engage younger audiences with these important messages, we needed to do something different and memorable. We hope that everyone, no matter what age, will enjoy Deadliest Dupes and learn how to stay safe so they Don't Get Kurupted."
MC Grindah, the lead character in the videos, excellently summarised why it was Kurupt FM wanted to get involved in this campaign: "Ross Kemp, Danny Dyer, Trevor MacDonald - they all think they're bad and they're not but guess what I am cos I went to uni...the university of the streets. Just to make sure you know what I mean yeah? It's not actually a real uni it's a metaphor - I would never go uni."
Yep.
Remember, if you receive a request to provide personal or financial information, Take Five to reflect and evaluate the situation. Watch the videos at www.deadliestdupes.co.uk and share it to help protect your friends and family from the dangers of fraud.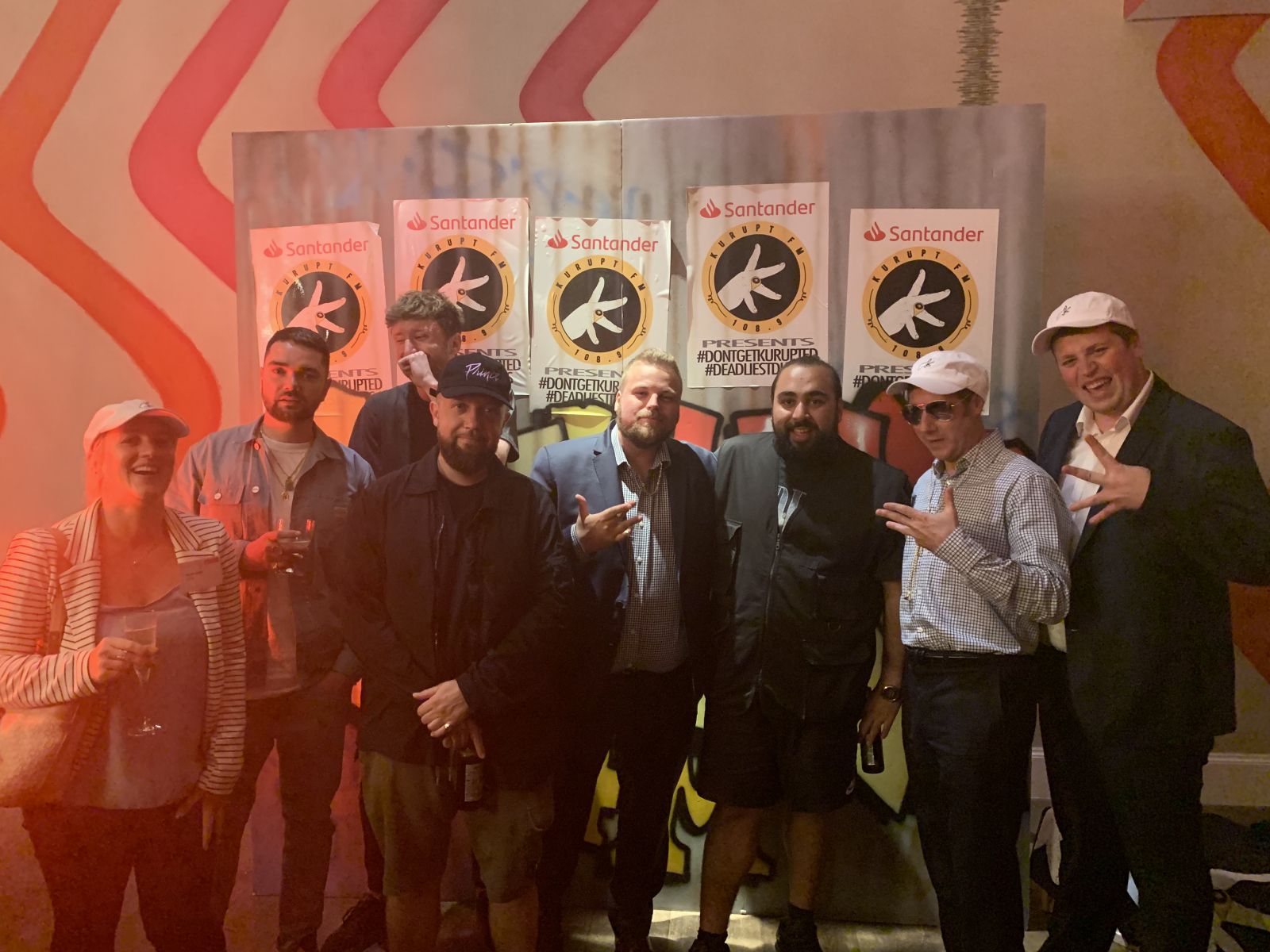 Tackling first party fraud: busting the myths
23 July 2019
What's meant by 'first party fraud' and how can industry reduce the costs to consumers and business? Cifas and WPI Economics released a report covering the different types of first party fraud and the patterns of offenders, then using the data to identify interventions.
CONTINUE READING
Financial fraud is on the rise: are you banking safely?
7 July 2019
The release of the Financial Ombudsman Service's annual report has raised an important question for consumers – are you banking safely?
CONTINUE READING
Back to blog home >