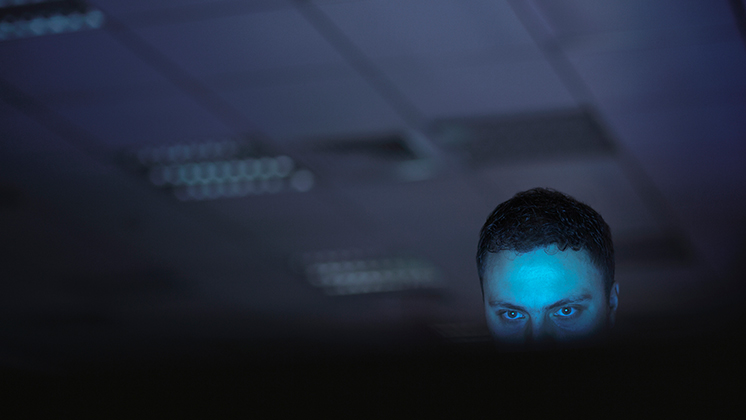 Fraudsters, con-artists and rogue insiders have learned how to exploit the internet as a tool to commit online crimes, such as fraud. The internet enables them to find potential victims of fraud, research them in detail and understand their vulnerabilities – all to facilitate a launch of malware, ransomware and other technical attacks against the target. As a result of security technologies becoming more advanced and effective, online criminals are becoming more reliant on the mistakes of human users. This course provides delegates with in-depth information on three essential aspects of this threat: online criminals, online attacks and online security.
Objectives
By the end of this practical four-hour workshop, delegates will:
Learn how to use the same techniques in reverse to track down potential fraudsters;
Discover how to reduce an organisation's exposure to online attack.
Session One – Online criminals:
How criminals find vulnerable targets online;
How identity thieves profile their victims;
The Deep Web and the Dark Net explored;
Searching and Social Engineering skills;
Phishing and Pharming explained.
Session Two – Online attacks:
Malware explained without the jargon;
Denial of service;
How do hackers steal passwords?
Session Three – Online security:
The fundamentals of online security;
A 10-point plan for online security;
Secure settings and safe habits;
Developing user and customer awareness.
The next course will be held on 16 October 2019, 10:00 to 14:00 at our Cifas offices near Euston, central London. A working lunch will be provided.
Email us to book your place with a member of our team.
Need another date?
You can arrange to hold the course in-house on your premises, or at our Cifas offices in central London on an agreed date. Please email us outlining your requirements and we can get back to you to discuss further and provide you with a quote.