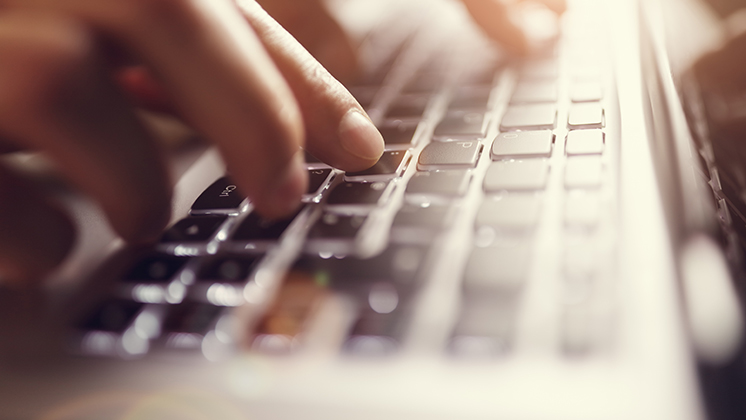 This course gives delegates the tools and methodologies required to analyse digital documents for signs of tampering or fraud. This course is operational in nature and delegates will be able to immediately apply the skills they have gained in their roles.
You can improve your organisation's efficiency with the help of experienced counter fraud trainers Peter Darby Associates, who deliver the course along with a specialist document examiner trained by the National Document Fraud Unit (NDFU), part of the UK Home Office.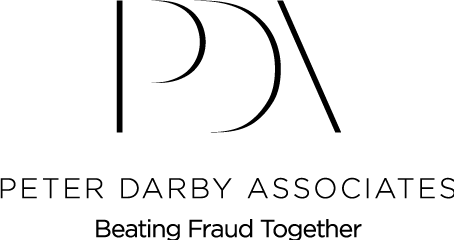 Objectives
By the end of this course, delegates will:
Have an understanding of metadata and how it can hold useful information;
Analyse image, document and PDF files for operationally useful data;
Analyse emails for information on their sender and their authenticity;
Know how to put together a professional report of their findings.
What will it cover?
Understanding Digital Document Forensics:
What Digital Document Forensics (DDF) is;
How DDF can be used to combat fraud;
How to set up a workflow for DDF.
Digital Document Forensics Skills:
Technology and technical understanding;
Gathering metadata from documents and photos;
Analysing emails for operationally usable data.
Procedure and Common Pitfalls:
Plotting timelines and location maps from DDF;
Creating a professional report;
Common pitfalls and mistakes.
Practical Exercise:
This session is a practical exercise, in which delegates will use skills learned to undertake a 'real world' scenario, where delegates are tasked with analysing documents to prove or dispute a given narrative. This will involve collating data, analysing it (while avoiding red herrings) and producing a professional standard report on their findings.
How will this course benefit you?
The course is designed for anyone with a digital document verification role. This includes:
Front line staff
Counter fraud investigators or those whose role is to identify or investigate fraudulent documents
Members of financial institutions, HR departments and others who are being asked to examine identity documents on a regular basis
Vetting, HR and Security officers in sensitive and vulnerable sites
Our trainer can hold the course in-house on your premises, or at our Cifas offices in central London. Please email us outlining your requirements and we can get back to you to discuss a quote.